Curating concerts in major cities across the globe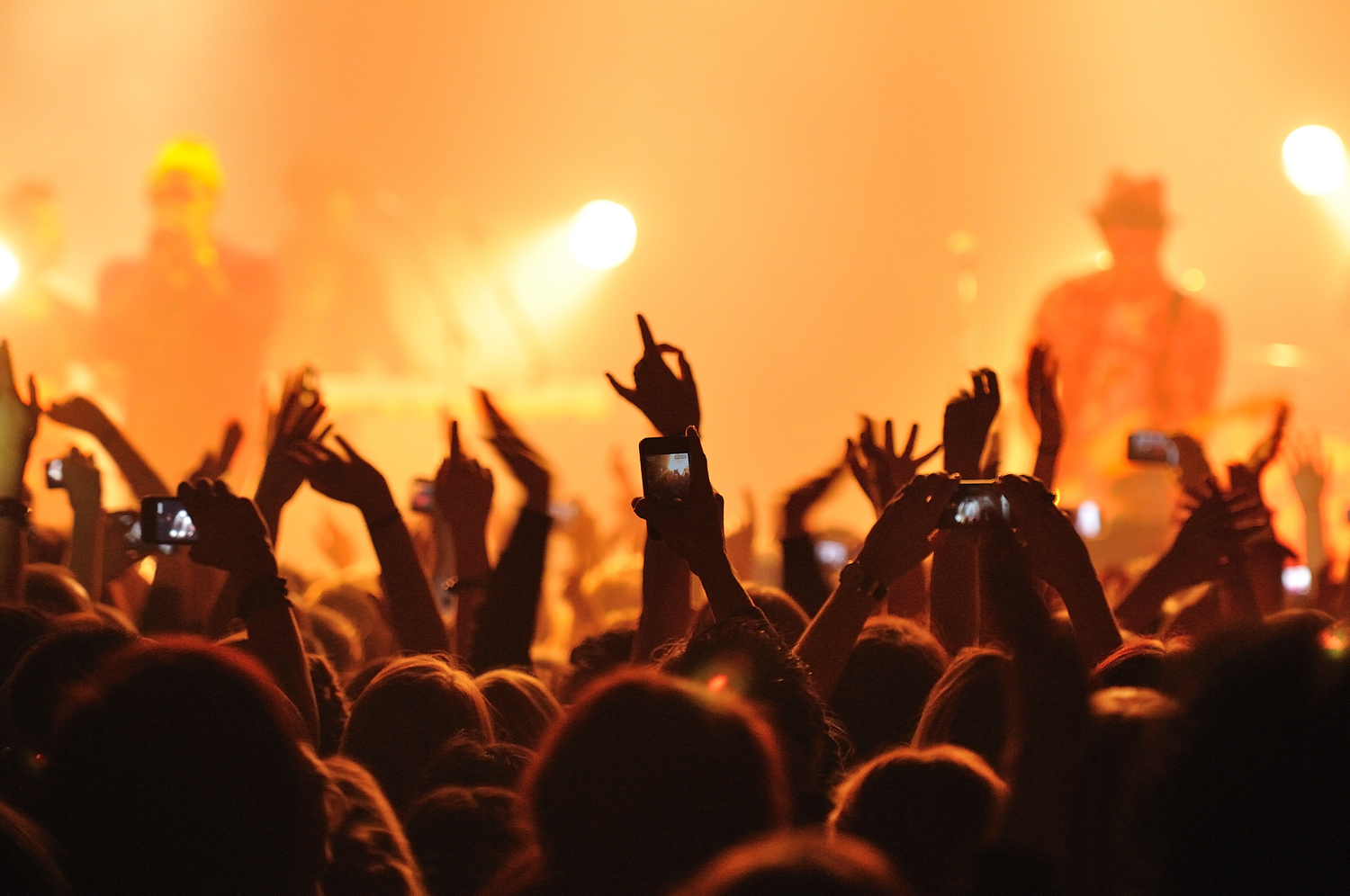 Start local-go global and change the world by sharing your music. At Far True we work exclusively with music artists from concept to stage. Our team is devoted to kickstarting each artists career through live performances all around the world, bridging the gap between local artists and global expansion.
1. application
Pick a city, and apply to the specific show or festival you want to attend.
2. tickets
Once approved, you will receive an email to purchase your tickets.
3. showtime
See you at the show, live and on stage.
Our preferred booking platform